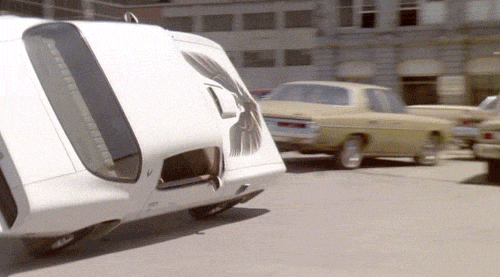 Over the Autumn semester I have been conducting research and gathering information to answer my research project. UOW Parking which is not a question but rather a statement which I wanted to understand how the students/faculty felt on the issues which are prevalent amongst this study.
My aim for this research proposal was to understand how the participants felt and ways in which this issue could be resolved in a manner which could be presented to the University of Wollongong as a proposal.
I initially started this research project due to my own experiences with parking at the university. For me I live in the Sutherland Shire and to catch a train the train only comes once every hour. The parking situation has also become an issue in regards to how little are available,  UOW is considered a regional university and most students drive meaning there should be more parking spots available.
I learnt a lot from conducting a focus group with 25 participants who were extremely passionate about this topic as 90% of the participants did in fact drive and face the issues of parking at UOW multiple days a week. The focus group was really successful which gave me great insight on this topic. However,  there are concerns which follow this research as it is a very bias topic, I found this the most challenging part of the project trying to remain neutral as I too am very passionate about providing change or help implementing change.
Time management was also a large indicator as I work full time, I did initially want this project to be survey based, however, decided this needed a more in depth response from participants to gather as much information from them. Utilising the focus group setting meant I in fact decreased my risk management by being able to provide a code of conduct and an information page about the research being obtained from the participants. I found the focus group allowed the participants to speak freely knowing the information provided would be kept anonymous. In deciding between a survey and focus group I personally found with this type of question a survey wouldn't have provided me with the answers as a survey is a very restricting type of research.
Overall, I do believe my study was a success, I gathered information and perspectives of 25 individuals who took part in my focus group. The participants suggested ideas which can be presented to the University of Wollongong. I was able to reach my time management through the use of creating a Ghant Chart in part two of this research proposal which then helped me lower my risks. I am happy that I was able to conduct an ethical research practice with the use of tools provided by BCM alumni and hopefully provide the university with a further insight on how improvements needs to be implemented for the future of UOW.
References:
GIPHY. (2018) Police Academy Parking GIF – Find & Share on GIPHY (online) available at: https://media.giphy.com/media/EFGDfCzS5YA48/giphy.gif (accessed 1 June. 2018)